Pathway Planning
JW Marriott Camelback Inn Resort and Spa

Scottsdale, AZ
September
27th-29th, 2019
A Road Map to Success
---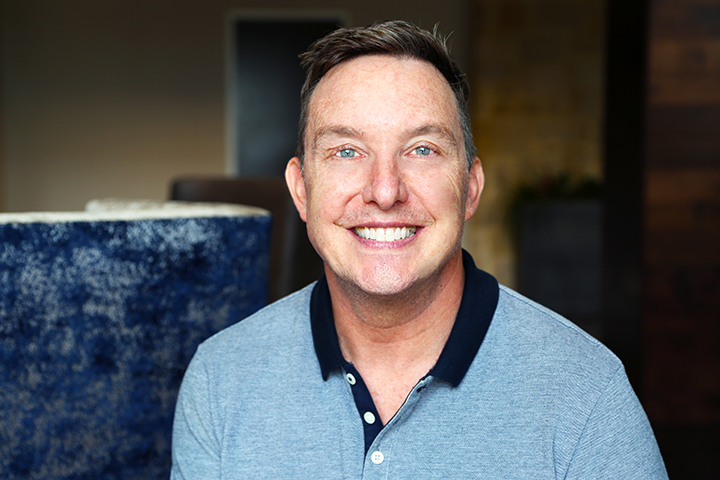 ---
Presented by
VGP's Shawn McVey
Pathway Planning is a step-by-step system for diagnosing and assessing the health of your practice and then creating a "treatment plan." Pathway Planning seminars, sponsored by VGP, teach you—in an engaging way—the specific skills you need to put the plan into effect and achieve your long-term practice goals.
Event Details
---
JW Marriott Camelback Inn Resort and Spa

Scottsdale, AZ
September
27th-29th, 2019
Upcoming Workshops
---
Agenda
---
Friday: 6:30 PM - 9:30 PM
On Friday evening, you'll start with formal introductions and an opportunity to socialize with other participants over cocktails. You will walk away from this evening session with a clear understanding of what a completed Pathway Plan is and all that it encompasses.
Saturday: 8:00 AM - 6:00 PM
On Saturday, we will explain the elements of the Pathway Planner and how its elements interrelate. The rest of the day will be devoted to examining your organization's goals and needs. You'll focus on how to effectively plan months and years into the future: values, data, people, marketing, and measurable goals.
Sunday: 8:00 AM - 1:00 PM
On Sunday, you will learn to identify your organization's major issues, or Potholes. You will begin to build the processes you'll use to systematically address and solve them. You will discover the secrets to running effective meetings. Lastly, you'll take all the information and skills you've learned in the previous sessions and build working plans and solutions that you can implement. Being able to give life to your plans is just as important as making them, and this workshop will give you insight into how to do just that.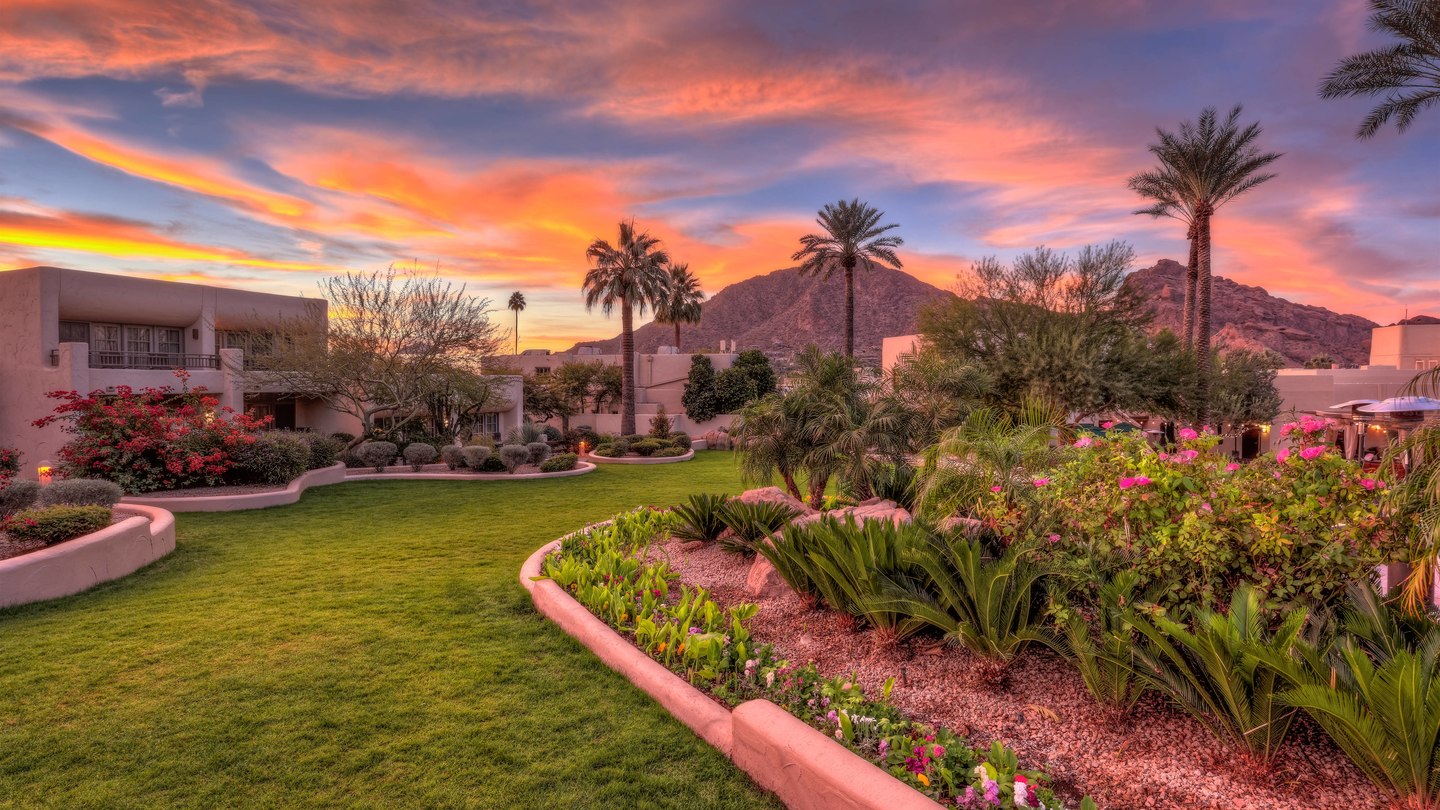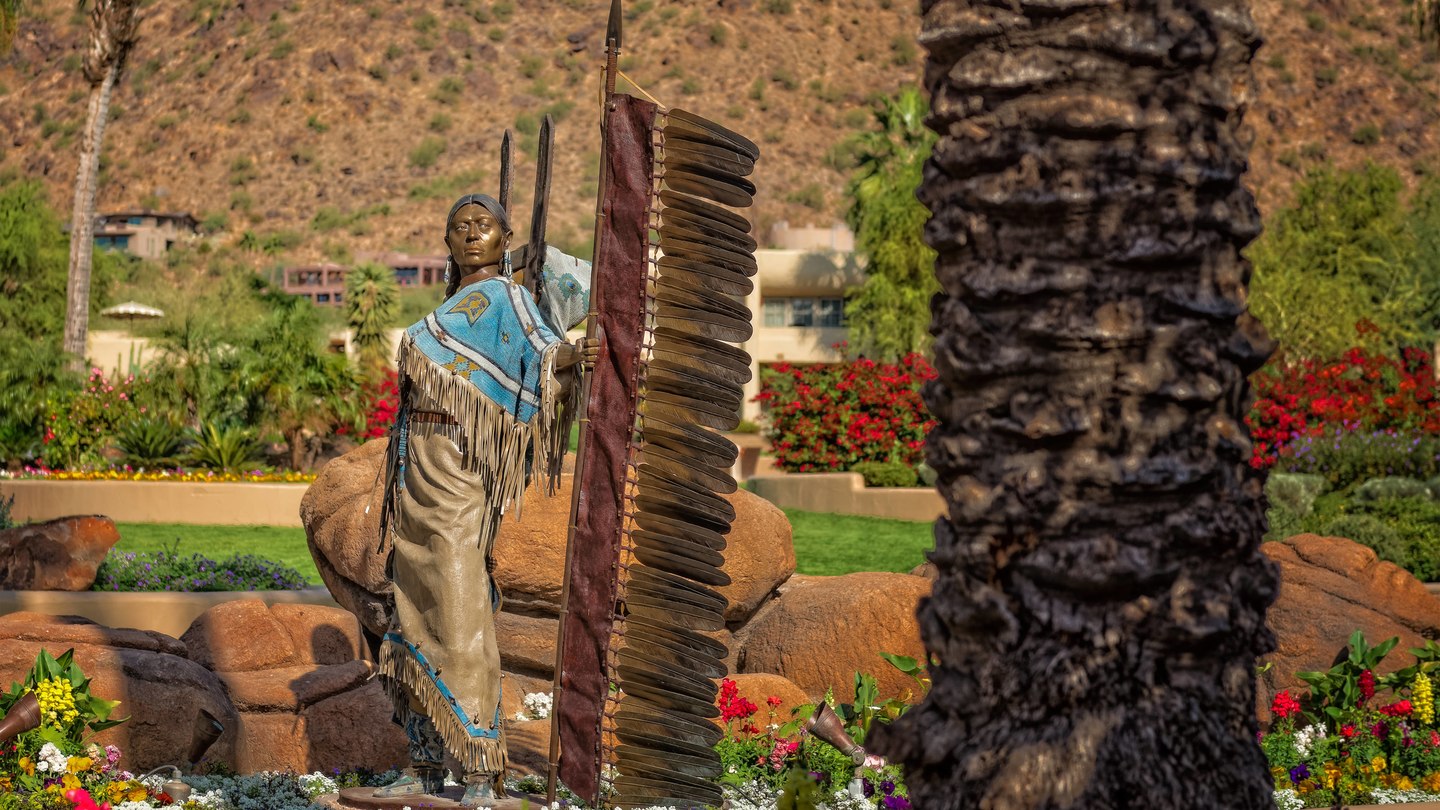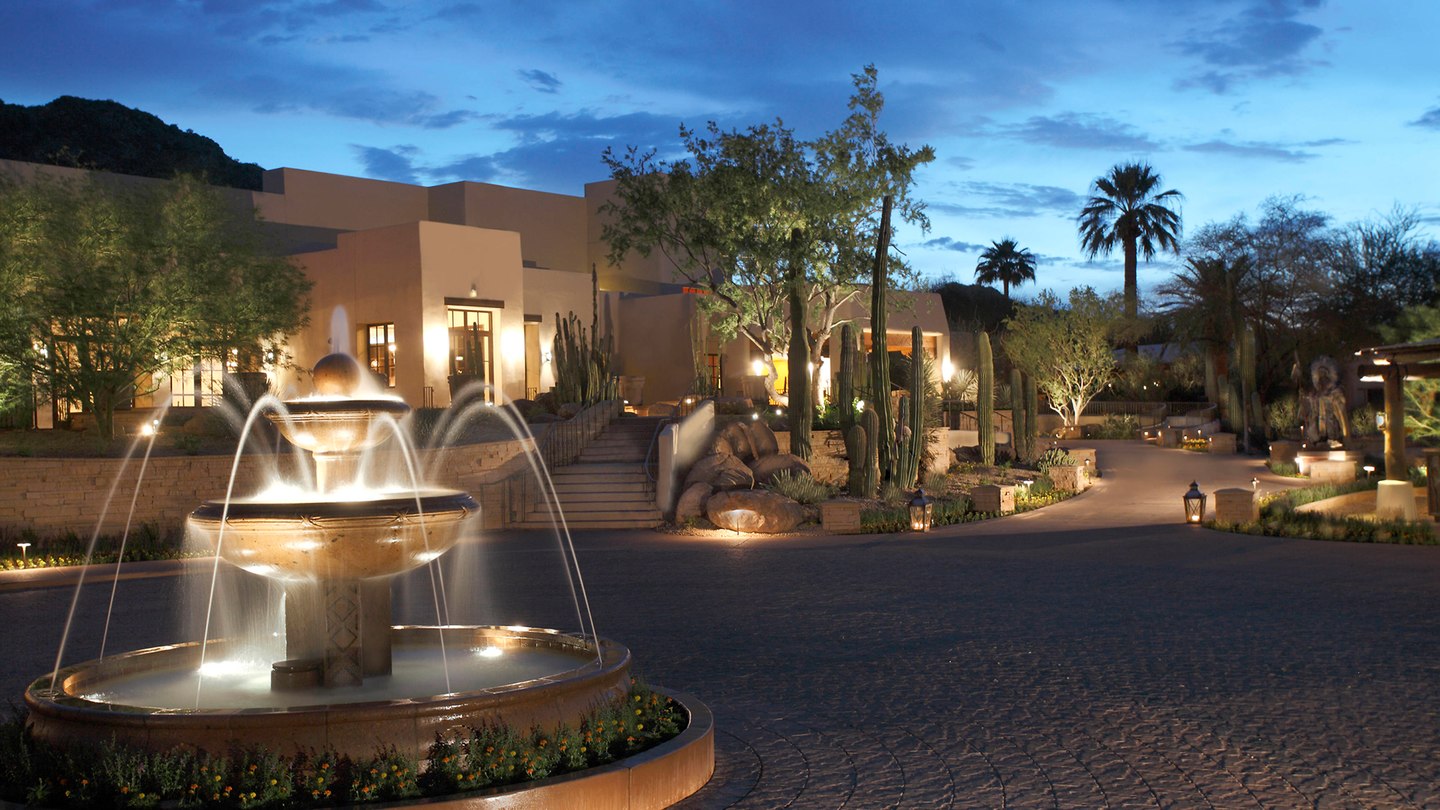 What You'll Learn
---
Over the course of a weekend, you'll learn to:
Create a concise, actionable plan utilizing your practice's purpose, mission, vision and values
Set one-year, three-year and five-year goals
Break down goals into manageable, achievable steps
Create a viable marketing strategy
Develop and maintain a 90-day accountability cycle for your team
Run meetings effectively
Hire the right people for the right job and let go of those who resist change
Track only the most important metrics
Systematically identify and solve your practice's systemic issues
The Presenter
---
The facilitator and instructor for the seminars is Shawn McVey, MA, MSW, VGP's Pathway Planning Coach. A world-renowned speaker and expert in the veterinary field, Shawn uses his combined professional experience in business management and psychotherapy to help you take an honest look at your yourself and your team in order to uncover blind spots in your leadership and business skills.
VGP members do not pay to attend our workshops and are encouraged to include additional key members of the team.