QPR Training
Practical and proven suicide prevention training
What is QPR Training?
The QPR mission is to reduce suicidal behaviors and save lives by providing innovative, practical, and proven suicide prevention training. The signs of crisis are all around us. We believe that quality education empowers all people, regardless of their background, to make a positive difference in the life of someone they know. 



Just like CPR, QPR is an emergency response to someone in crisis and can save lives. QPR is the most widely taught Gatekeeper training in the world.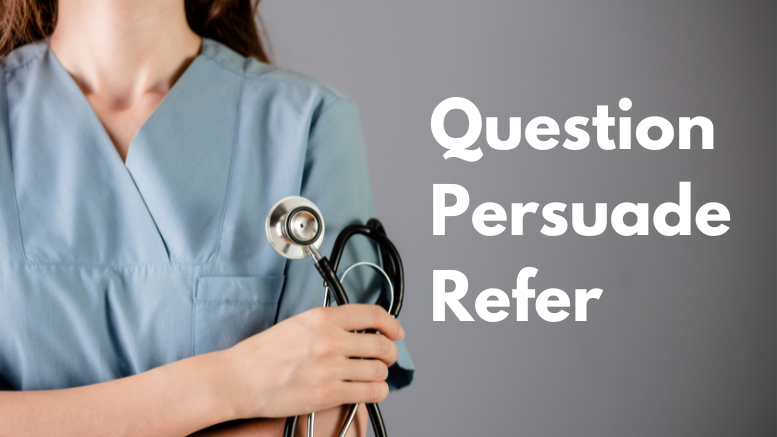 Key Components covered in Training:
How to Question, Persuade and Refer someone who may be suicidal 
How to get help for yourself or learn more about preventing suicide 
The common causes of suicidal behavior 
The warning signs of suicide 
How to get help for someone in crisis 
Certification
QPR Gatekeeper Training is 2 hours long. Re-certification is recommended at least every two years, but re-training can be done at any time. 


If you or someone you know needs support now,
call or text 988 or chat 988Lifeline.org.

988 connects you with
a trained crisis counselor who can help.